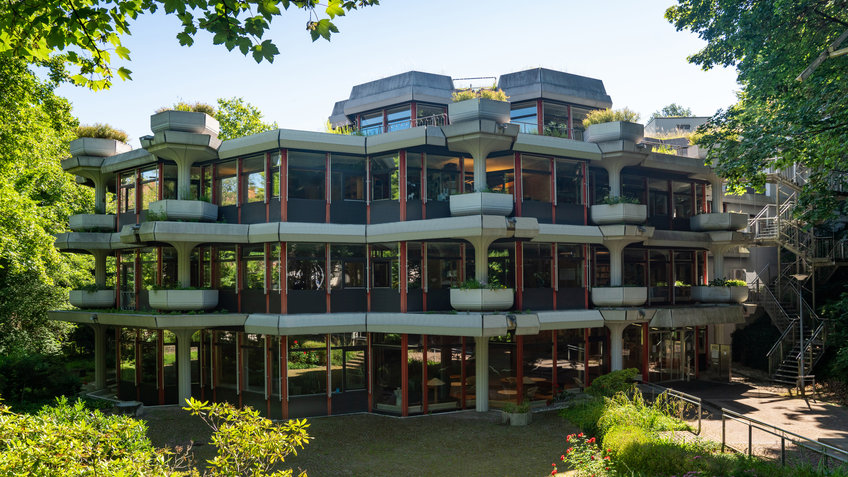 A Brief History of the Institute
The Institute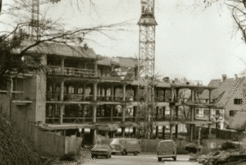 In 1938, Prof. Dr. Adolf Schönke, Chair of Criminal Law at the Faculty of Law and Political Science of the University of Freiburg, founded a department (or "Seminar") of foreign and international criminal law. Almost a decade later, in 1947, the Seminar became the "Institute for Foreign and International Criminal Law." In 1966, the Institute was incorporated into the Max Planck Society (MPG) and renamed the "Max Planck Institute for Foreign and International Criminal Law." Four years later, a criminology research group (today: Department of Criminology) was added, and in May 2019, the Institute was ex­panded to include a Department of Public Law. Its current name – Max Planck Institute for the Study of Crime, Security and Law – dates to March 2020. The change was undertaken to reflect the expertise of the recently appointed directors and the reorientation of the Institute's research focuses. This page contains an overview of the research projects completed at the Institute under its previous name (Max Planck Institute for Foreign and International Criminal Law).
The Building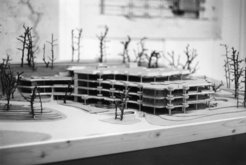 The Institute moved into its striking, newly-built quarters in the Wiehre, a suburb of Freiburg, in 1978. The building itself is a clear example of Brutalist architecture. The heart of the four-story building is the library, which extends over several floors and currently holds some 500,000 volumes.
Alongside the IT and building services, the main building houses the offices of the Institute's researchers, several seminar rooms, a lecture hall, a cafeteria, and extensive archival facilities. Two reading rooms with a total of 40 seats are available for use by guests, scholarship holders, and doctoral students. The latest issues of some 1,850 periodicals from Germany and abroad are accessible in the library's periodicals reading room.
In 2008, space constraints saw the Institute extend its footprint to the surrounding neighborhood (Fürstenbergstrasse 19). This building houses the offices of the administration and members of the editing and press staff as well as seminar and meeting rooms and guest apartments.